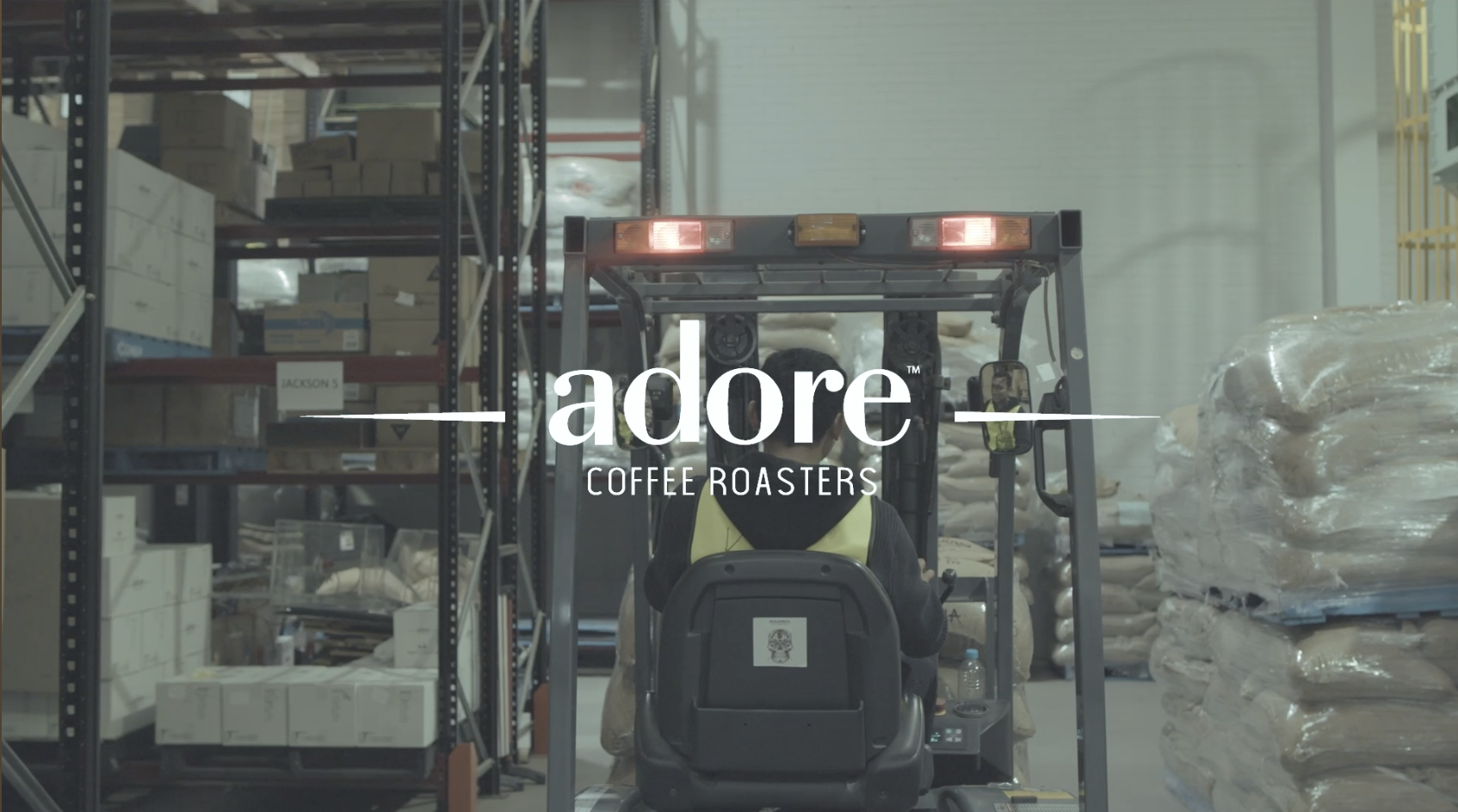 We can help you create a low impact simple video that is 1 minute long for Instagram promotions, or a full corporate promotional ad to put on your website or youtube.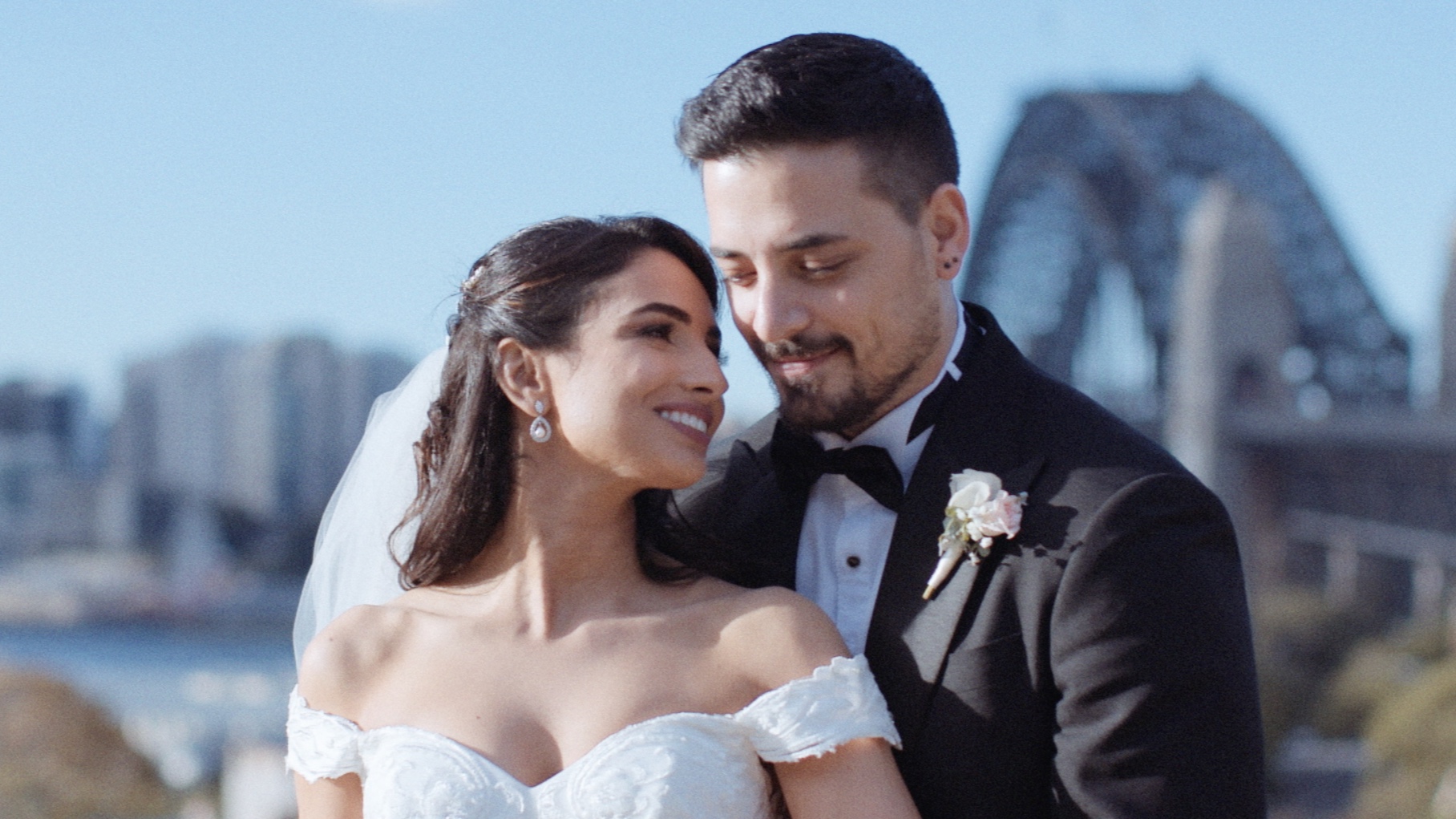 We provide full day documentation and/or highlight cinematic wedding videos.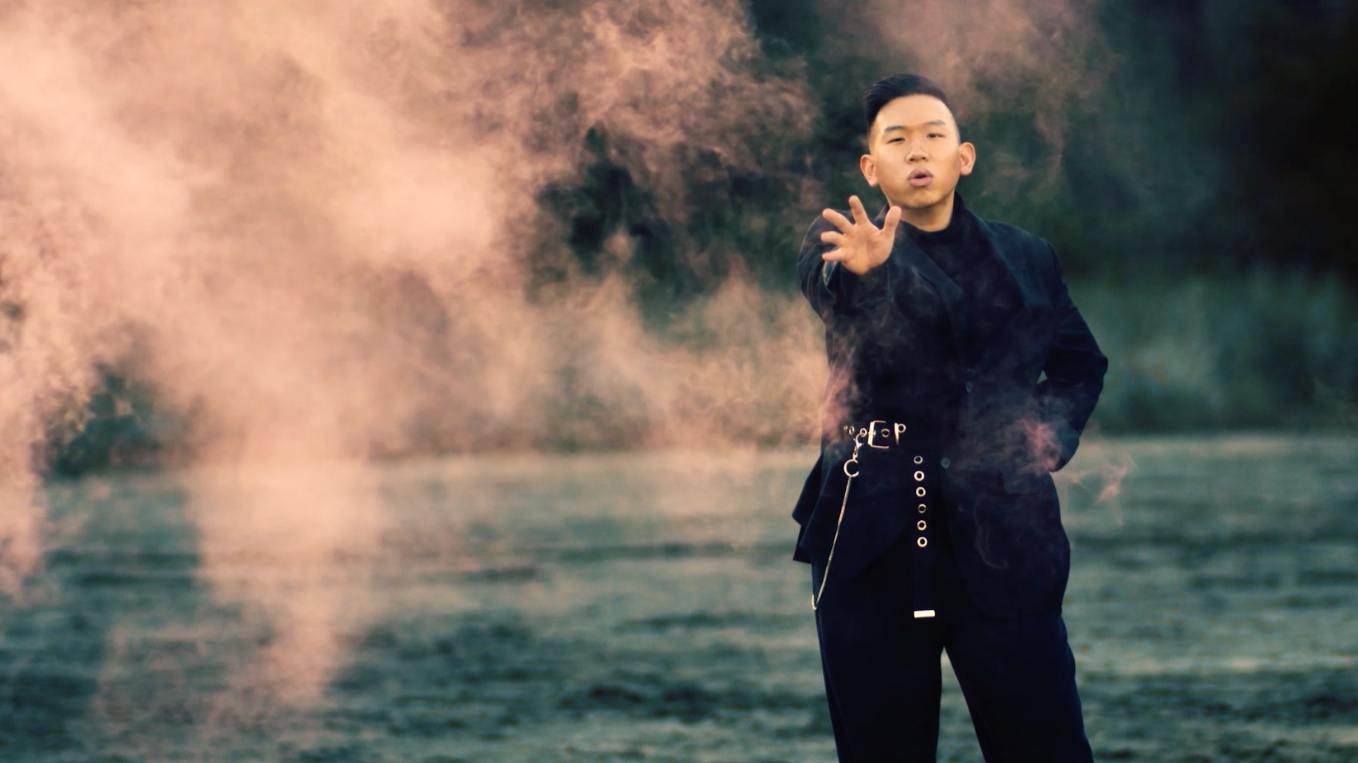 Are you a musician wanting to visualise your creativity? Sometimes you don't need a big budget to create cinematic, epic music videos, we are excited to work with you to create something amazing together.
For small concerts and seminars, sometimes a single camera operator does the job perfectly, however, we do recommend hiring multiple cameras to record your event so that it is more interesting to watch later on.
We can shoot up to 4K raw for the ultimate cinematic film look, with real Cinema cameras and industrial standard accessaries such as large payload stabilisers and professional lightings . Whether it is broadcast safe, or device specific requirements, we have the right tools for the right job. We also provide basic editing and colour grading for videos that does not need an external editor/colourist, with the help of Adobe Premiere Pro and Apple's Final Cut Pro.
If all you need is a simple video montage and a beautiful background music to go with it, great ! But there is much more to it than simply pressing the record button, depending on your budget and the complexity of the story, you might want to bring in a director for the production. However, if you have no clue where to start, we offer free consultation meetings to help you decide which direction you want to go with your video.